Welcome to the Best Birthday Celebration of your life, your Sweet 16! It all starts with the areas hottest DJs spinnin' your favorite music on an awesome sound system, with extra subwoofers so you can really feel the music. Throw in our state of the art concert lighting system, lighted dance boxes, text live & glow necklaces and your Louisville Kentucky Sweet 16 will turn into your own private VIP nightclub.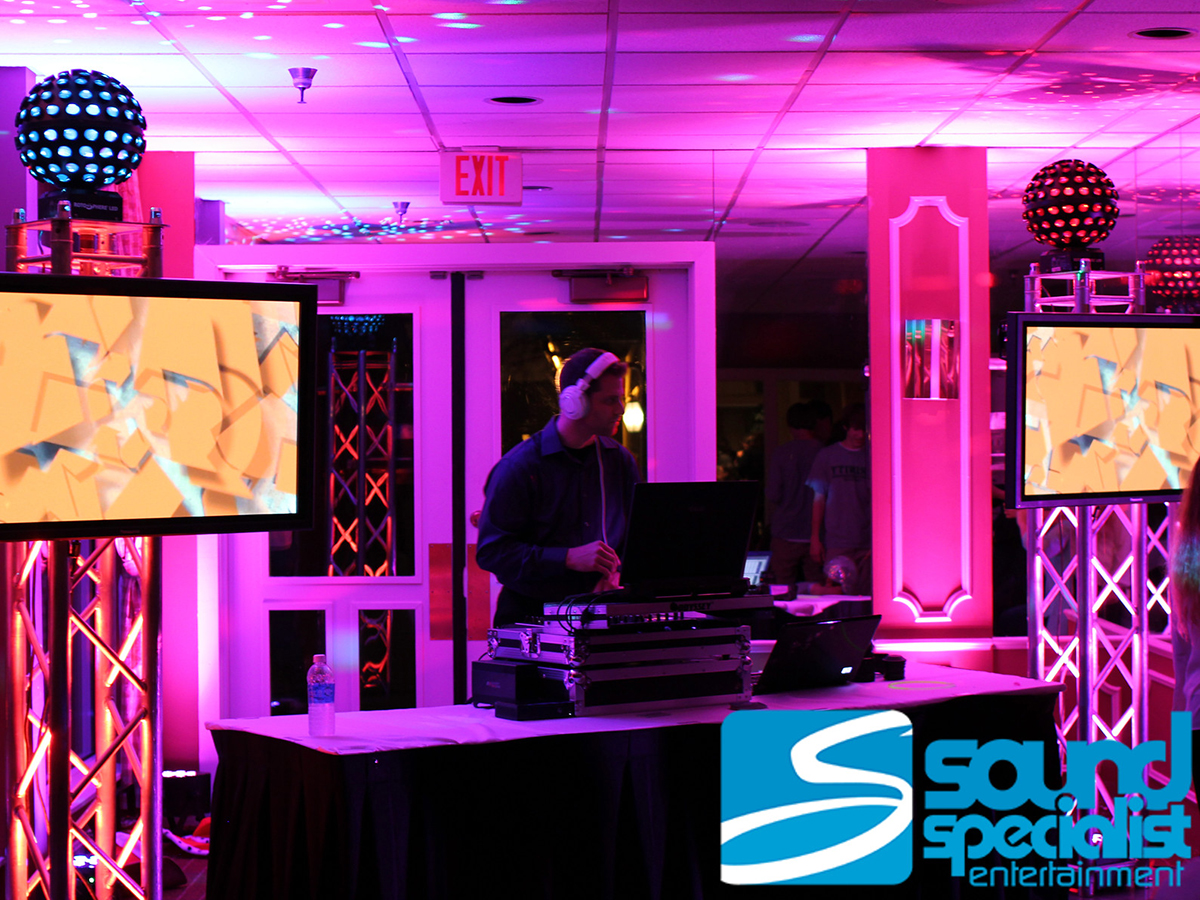 Take your party over the top with our huge video screens & HD Large Format TVs showing the hottest music videos, custom graphics & live crowd shots and your Sweet 16 will blow "super" away! As if that wasn't enough, you and your friends can utilize our on-line request site to request all your favorite songs before your party, and check out all the best pictures of the action at our website after the party.
Unique One-of-A-Kind setups, Video Screens, HD Large Format TV's, Name In Lights, Lighted Dance Boxes, Text Live, On-Line Music Requests, Incredible Lighting, Confetti Cannons, Photo Booths, etc. Sound Specialist Entertainment provides Louisville Kentucky with a refreshing twist on Sweet 16 DJ Entertainment: Dynamic Personalities, Distinctive Set-Ups, Comforting Service, and Pure Peace Of Mind go hand-in-hand.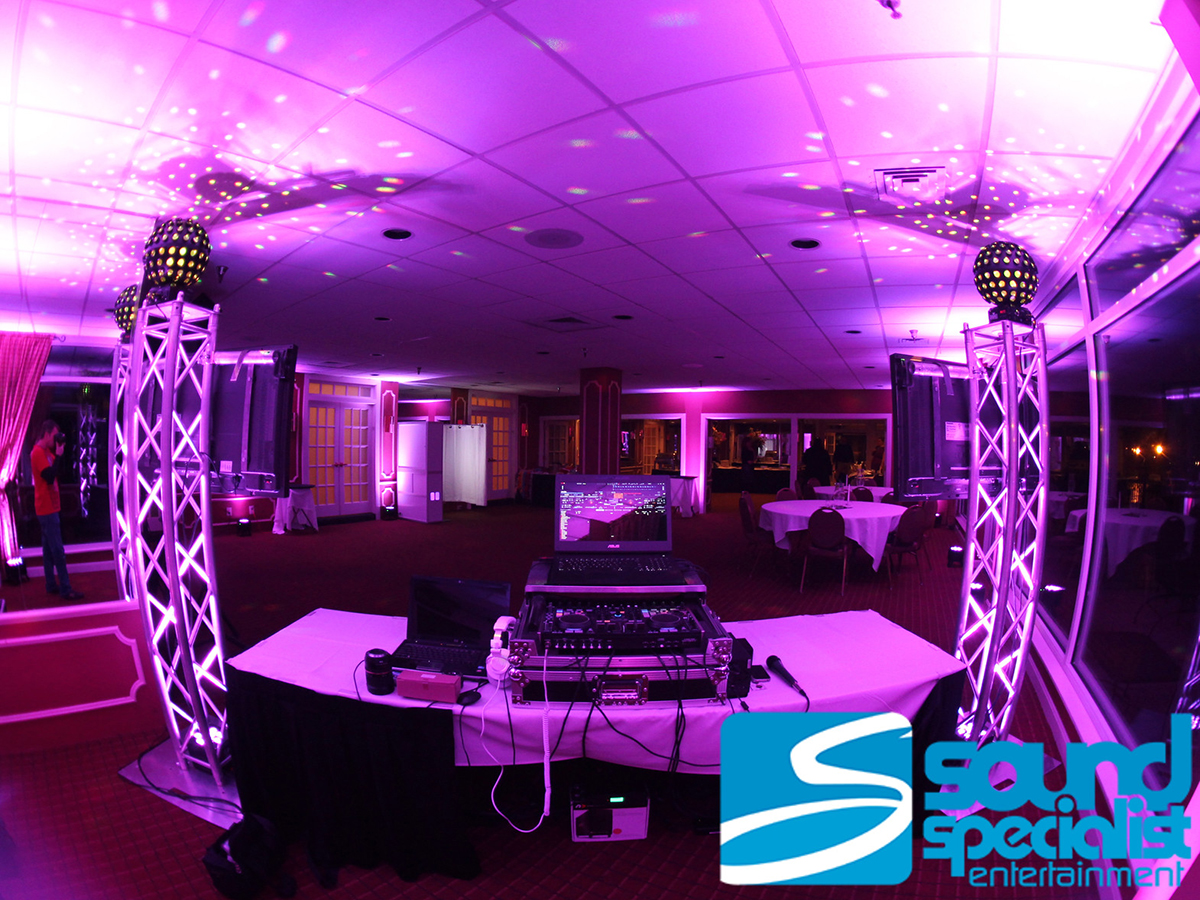 Amazing personal service
Our team of talented DJs, Emcees & Lighting Technicians pride themselves on bringing unique ideas to each event. Rest assured you will meet directly with the DJ who will perform at your event when you reserve Sound Specialist Entertainment. No sales personnel. No runaround. No surprises. We provide the personalized attention needed to ensure your event will be a success.
Whether you are considering a music only package, or something more extravagant such as HD Large Format TV screens, custom monograms or Event Up Lighting, we will work directly with you to create the entertainment & event lighting package of your dreams while remaining in line with your budget.
Sound Specialist Entertainment is one of the few full-time, fully insured DJ entertainment companies in Louisville Kentucky. We are always available to answer your questions & offer advise throughout the planning process.

Is it between 9am – 7pm? If so, feel free to give us a call at the office 502.541.5015.